MANAVI LAWYERS Professional Corporation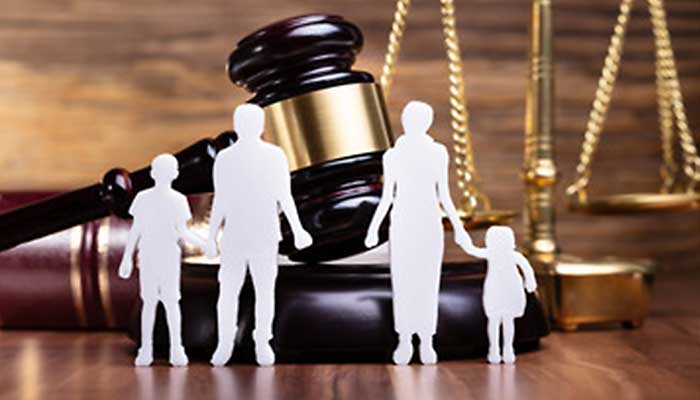 Marriage and cohabitation with your partner is one of the most important decisions you will ever make in your life.
Going through a separation or divorce can be devastating for anyone, particularly for the children of the relationship. Aside from your medical health, the most important aspects of your life are directly connected to your spouse or life partner. Your family, your children, your property, your assets, income, investments, and your future plans for retirement, all hang in the balance.
Whether you are just starting a new relationship expecting it to become long-term, or you are getting married, or you are already in a relationship and feel that you may separate from your partner, you need expert legal advice and preparation.
Be prepared. Get a consultation.
Contact Manavi Lawyers for a consultation and know your rights before you take your next step.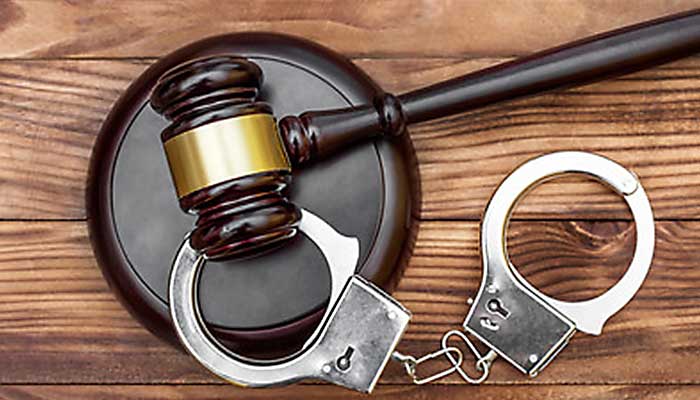 Being charged with a Criminal Offence is horrifying. Having to navigate through a very complex Criminal Justice system can cause tremendous anxiety, causing you to fail in other areas of your life such as your health, your career, or your family.
Leave it to the experts. Obtain a consultation regarding your Criminal matter today. Retain a lawyer immediately to protect your rights, your future and avoid having a Criminal Record.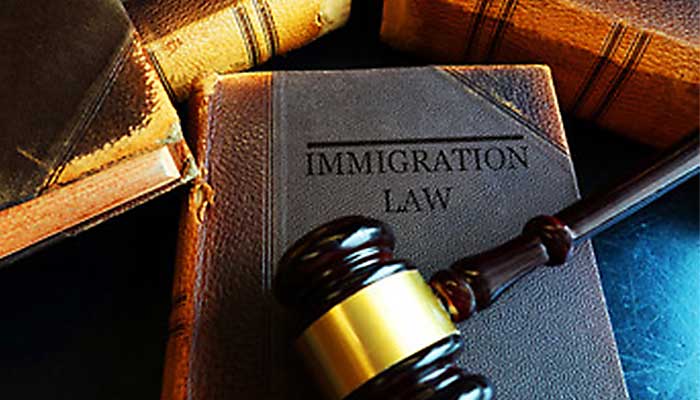 Canada is a very welcoming country. Canada was built by immigrants and for immigrants.
The uncertainty of leaving your country of origin and finding a new home in Canada can be difficult for many people searching for a better future for their families or themselves.
At Manavi Lawyers we understand the complexities of the Canadian Immigration system for people seeking to obtain permanent residence and citizenship in Canada.
Whether you are a business professional with a prosperous business in your home country, or a professional with valuable skills and experience, or a student seeking a better future of opportunity in Canada, we can help you successfully navigate through the Canadian immigration system.
Please contact Manavi Lawyers for a consultation.