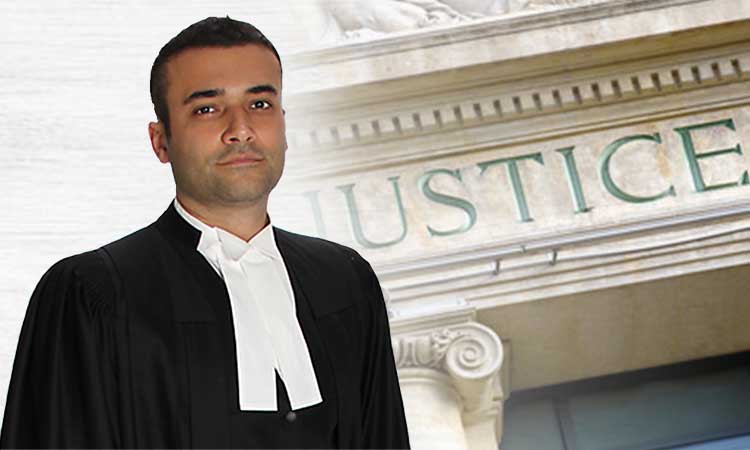 From an academic background in Global Political Studies and International Relations, Ali Manavi, chose the study of Law to serve his community as a practicing lawyer in his home town of Richmond Hill, Ontario.
Ali Manavi completed a Specialized Honours Bachelor's degree in Political Science at York University in 2005, specializing in Global Political Studies and International Relations.
Consistently recognized on the Dean's Honour Roll at York University, and being a founding member of a Middle East Peace organization, Mr. Manavi was strongly encouraged to pursue a Master's degree and Ph.D. in Political Science, with focus in his studies of post-structuralist political theory. Mr. Manavi was offered various scholarships, including a full Scholarship to complete his Master's Degree in political science at one of the most prestigious Universities in Ontario where he was among only 15 candidates to receive acceptance in the field of International Relations. Despite his focus in the field of Political Science however Mr. Manavi chose instead his passion to become a lawyer and practice law in his community.
Mr. Manavi chose to complete law school at the University of Windsor, Faculty of Law, where he received his LL.B. in 2008, and was called to the Ontario Bar by the Law Society of Upper Canada in 2009.
Establishing his law practice on Yonge Street in the heart of Richmond Hill, Ontario, now for more than 10 years Mr. Manavi has been serving his community as a lawyer practicing Family Law, Criminal Law, and Immigration Law. Mr. Manavi continues to regularly attend and conducts trials at the Superior Court of Justice and Ontario Court of Justice since 2009.